Our services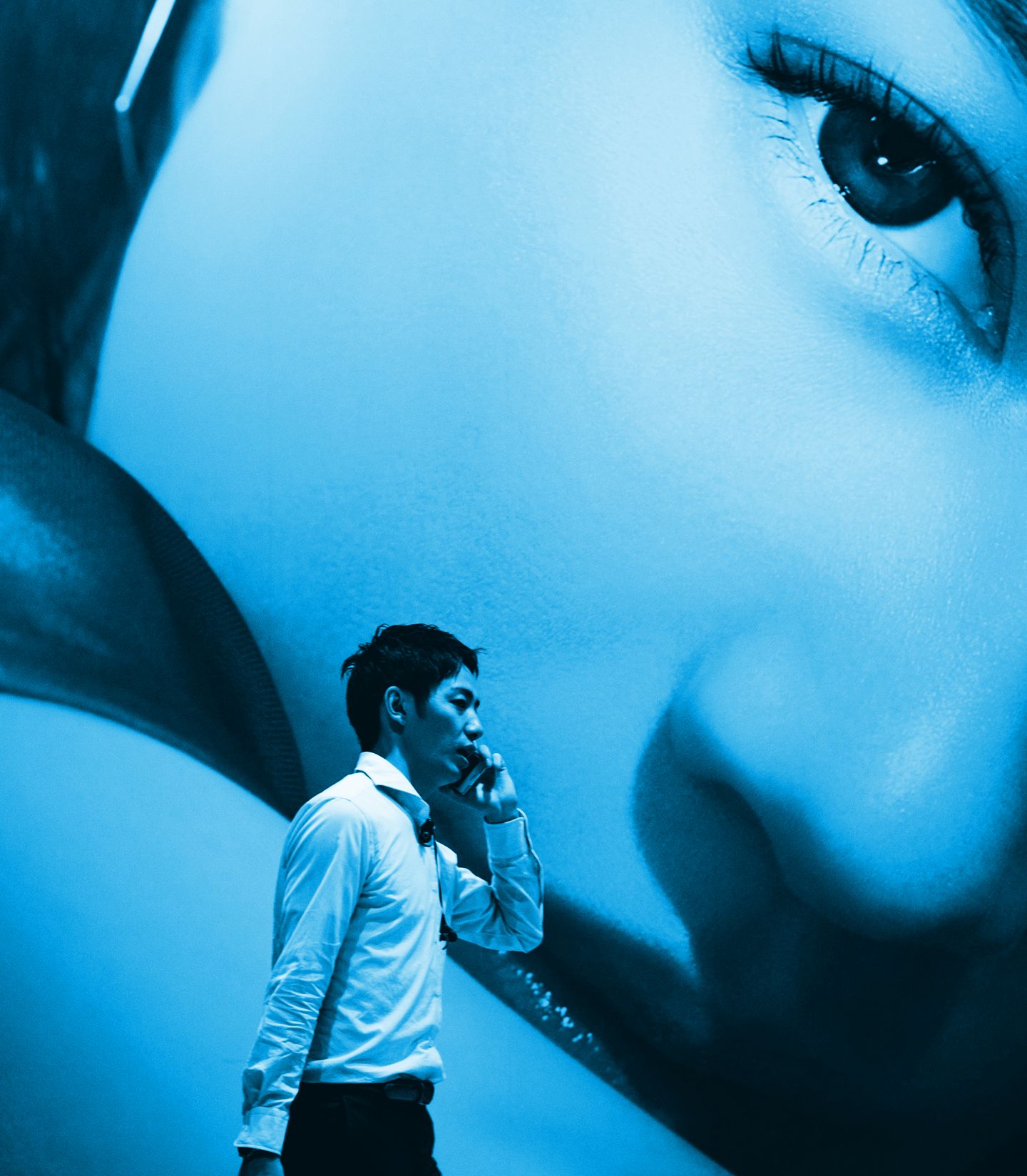 Taxation
Our aim: make it simple!
We offer you our experience so you have more time and energy to devote to your other priorities.
Our intent: to guide you!
Drawing on our many years of experience and our qualified team, we will guide you through the administrative procedures and we will take care of the rest.
Our priority: you
Because we love to overcome challenges.
Your taxation, our challenge
Tax returns
Tax planning
Business transfers
International taxation
VAT
Transfer pricing
Tax agreements
Taxation by expense

Auditing
MORE THAN JUST EXPERTS, PARTNERS
This service is aimed at all companies, regardless of their size and status
The team from Moore Stephens Refidar SA, which is licensed by the Swiss Audit Supervisory Authority (ASR), will conduct your audits with all due professionalism.
OUR SERVICES
Team of ASR licensed expert auditors
Limited review, full audit
Audits of consolidated financial statements
Forming a company through a contribution in kind
Increasing, decreasing share capital
Merger, demerger
Special audit
AMLA Audit and regulatory audits according to the LEFIN & LSFIN (Swiss laws on financial institutions and financial services)
Audit of international groups
Accounting
A SERVICE TO MEET YOUR REQUIREMENTS
Your company is unique and so are your accounting needs! Our firm offers you bespoke and sector specific accounts management.
Our services
Bookkeeping
Closing
Financial Statements
Cash flow from operating activities
Budgets
Balance sheet analysis
Consolidations
Swiss and international standards
Consulting & Corporate finance
YOUR PROJECTS: OUR CHALLENGE, YOUR REALITY
Your entrepreneurial spirit is a strength that we would like to build on. Our team of experienced specialists will guide you from the creation of your company and all throughout its development.
Moore Stephens Refidar SA is at your side to help you succeed!
OUR SERVICES
Guidance in the creation of parent companies (headquarters), subsidiaries, branch offices, corporate groups and international and local structures
International Consulting linked to the Moore Global Network
Financing and trading structure
Valuation, transmission, acquisition and sale of companies
Guidance and optimisation for business transfers
Implementing and reviewing internal processes (corporate structure – HR – risk
Financial, tax and social due diligence
Human Resources
A tailored management of human resources
Any company needs a reliable administrative structure to operate correctly and give peace of mind to the employer and employee.
But not every company can spare this precious time.
Our team will take charge of implementing and monitoring this important organisation with all the diligence required.
OUR SERVICES
Payroll management (SME), salary statements, contracts
Outsourcing administrative management to suit your needs
Work permits and various affiliations